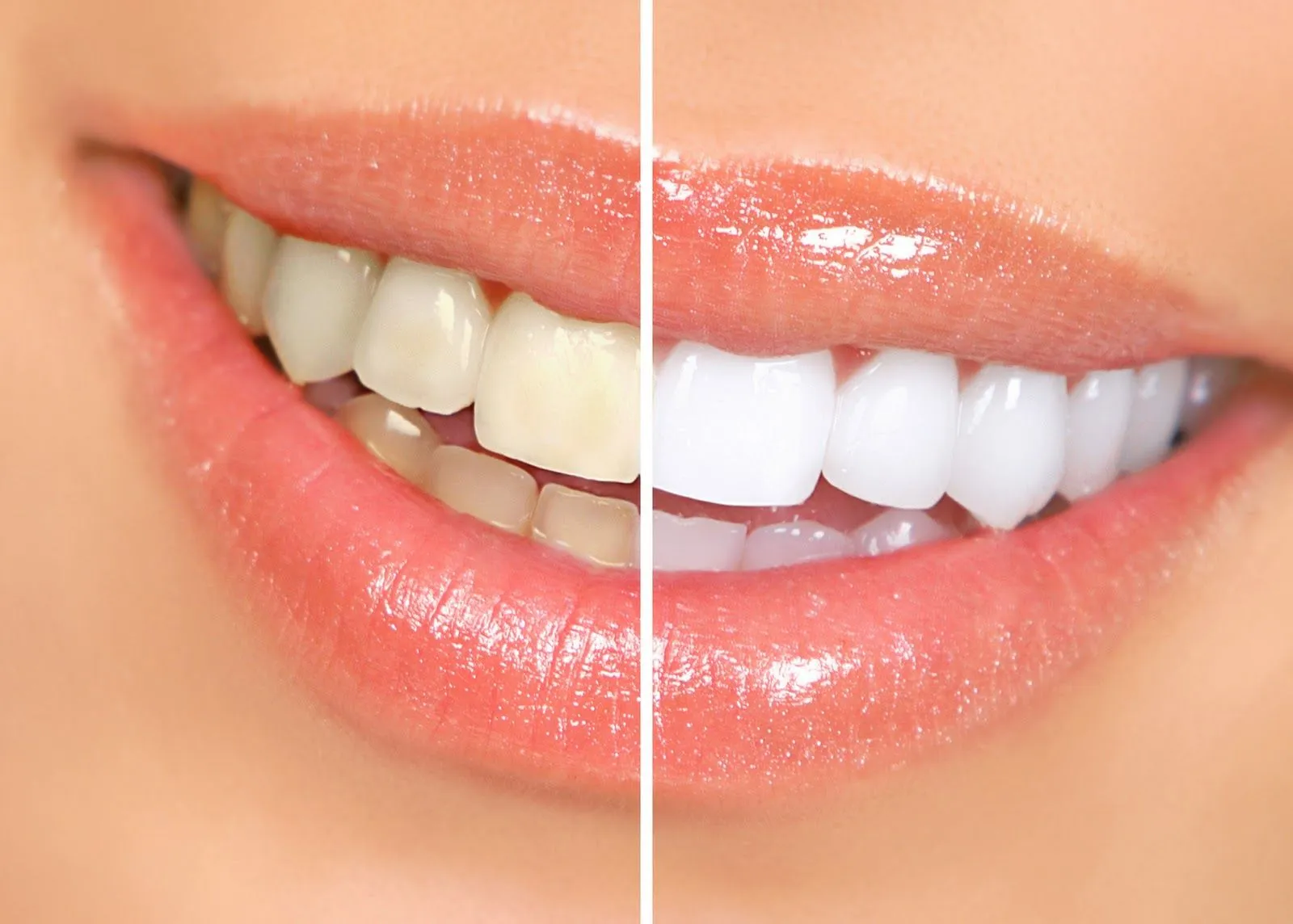 Keeping your teeth their whitest sometimes can use a little help. Beyond proper brushing and flossing, using an electric toothbrush, and following our oral hygiene instructions, whitening your teeth may be necessary to achieve a whiter smile. Coffee, wine, smoking, fruits and other foods have the ability to stain our teeth on a daily basis. Even proper maintenance sometimes leaves them a little lackluster. Teeth whitening is an excellent way to restore the natural color or even make them whiter than your natural color. To accomplish the whitening of your teeth, we offer 3 options using Ultradent Opalescence products:
Mint Opalescence go disposable whitening trays (Available to take home from out office anytime!)
Custom whitening trays (made from impressions of your teeth) using Mint Opalescence syringe gels
Opalescence Boost In-office whitening (we combine with one of the two above tray options for best results!)
* Please contact us today to see if you are a candidate for tooth whitening!